We all know that using hashtags when posting on Instagram is a great way to boost visibility and gain new followers. But deciding what hashtags to use, and how many, can seem fairly daunting. But it doesn't have to be! To make it easier, I've put together this list of 80+ hashtags for artists: general art hashtags, as well as some broken down by artistic category.
(This post contains affiliate links which means I may make a commission if you click through and purchase. You can click here and a new tab will open with a full explanation.)
But first, let's talk about how many hashtags you should be using. First: there is no "should"… You have to decide what feels comfortable for you and your art business. Some people only like to include a handful of hashtags (or less) and they put them right there in the caption. Others (and this is what I typically do) use the maximum allowed (30) and put them in the first comment. You may find something in between these two methods works best for your business.
Typically, as an artist's business grows (along with their Instagram followers) they'll use fewer and fewer hashtags (from what I've noticed, anyway). But while we're in the building phase, I personally think the more the better. Again, you just have to decide what feels best for you and your business.
One last thing to note before we dive into the hashtags for artists: there are a lot of hashtags here, and many may, or may not, be a good fit for your art. So when you look through this list of hashtags for artists, log into Instagram and type in the hashtags that feel like they might be a good fit for you in Instagram search and scroll through the results. Does the art and/or the "vibe" there seem like a good fit for you and your art? If so, try using that hashtag. But if it doesn't, just move on to the next one! No big deal.
So let's get to the 80+ Hashtags for Artists, shall we?
General Art Hashtags
#carveouttimeforart
#contemporaryart
#cylcollective
#artstudio
#artforsale
#artinprogress
#dsart
#makearteveryday
#artprocess
#interiorinspo
#wallart
#instaart
#arts_gallery
#inthestudio
#thenativecreative
#pursuepretty
#calledtobecreative
#flashesofdelight
#thatsdarling
#livecolorfully
#myunicornlife
#dscolor
#customart
#creativeprocess
#iliketoartyhard
#art_we_inspire
#artforthehome
#artfinder
#ratedmodernart
#gallerywall
#WIP
Hashtags for Illustrators
#illustrationoftheday
#fashionillustration
#art_spotlight
#mycreativebiz
#digitalillustration
#illustrationdaily
#dailyillustration
#editorial
#makeartthatsells
Hashtags for Paintings
#modernpainting
#paintingoftheday
#artsy
#tappancollective
#intuitivepainting
Hashtags for Abstract Art
#abstractart
#abstractexpressionism
#abstractobsession
#abstractpainting
Hashtags for Watercolor Art
#watercolorpainting
#windsorandnewton
#watercolorart
#creativityfound
#watercolour
Hashtags for Patterns
#letsmakepatterns
#surfacedesign
#surfacedesigner
#suffacepattern
#patterndesign
#printandpattern
#abmpatternlove
#textiledesign
#patternobserver
#dspatterns
#watercolorpattern
Hashtags for Minimalist Art
#minimalmood
#minimal_perfection
#minimalove
#mindtheminimal
#minimalism
#minimalart
Hashtags for Sketchbooks and Art Journals
#sketchaday
#inkandpaper
#sketchoftheday
#sketchdaily
#artjournal
#visualjournaling
#artjournalpage
#creativejournaling
#journaladdict
Have you heard of that story about teaching a person to fish? You can fish for them and feed them for a night, or teach them to fish and feed them for a lifetime. Well, I just fed you for a night with this list. But if you want to "learn how to fish" and find your own best hashtags? Try Tailwind's Hashtag finder!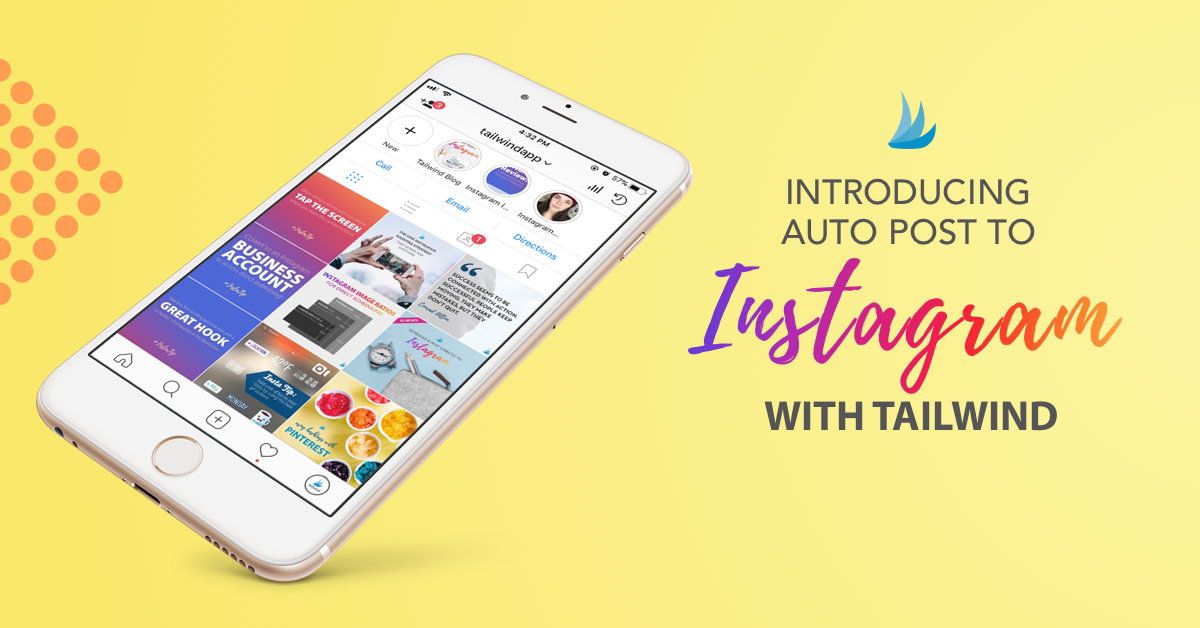 But there you have it: 80+ hashtags for artists!
P.S.: Would YOU like to make passive income with your art? I now have a FREE class on how to do just that! You can learn all about it here!